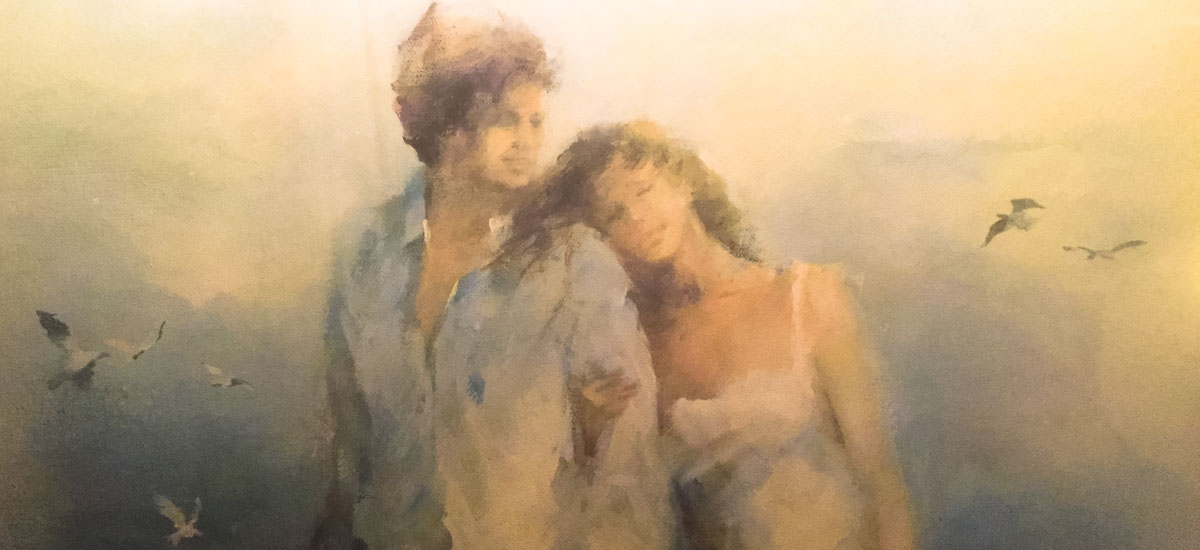 Your holiday starts as soon as you arrive at Portmellon Cove Guest House and our main aim is to help you relax and make your stay a special one.
We offer many services to cater for your specific needs and to make your stay even more memorable. So to help you celebrate birthdays, anniversaries, honeymoons or maybe, just the fact that you are on holiday, just choose from the following: –
Cornish Cream Tea
Two of Sarah's homemade scones, Cornish clotted cream and Boddington's of Mevagissey's strawberry jam. Served with tea or coffee .
High Tea
A round of freshly made sandwiches and a cream tea – served with a view of the sea!
Champagne, Chocolates & Strawberries
A quality bottle of Champagne served chilled with a box of chocolates or a bowl of fresh strawberries – pure decadence!
Bowl of Fresh Fruit
A large bowl of seasonal fruit placed in your room on arrival for you to enjoy during your stay
A Bouquet of Fresh Flowers
A beautiful bouquet of fresh flowers arranged in a vase in your room to be admired during your stay