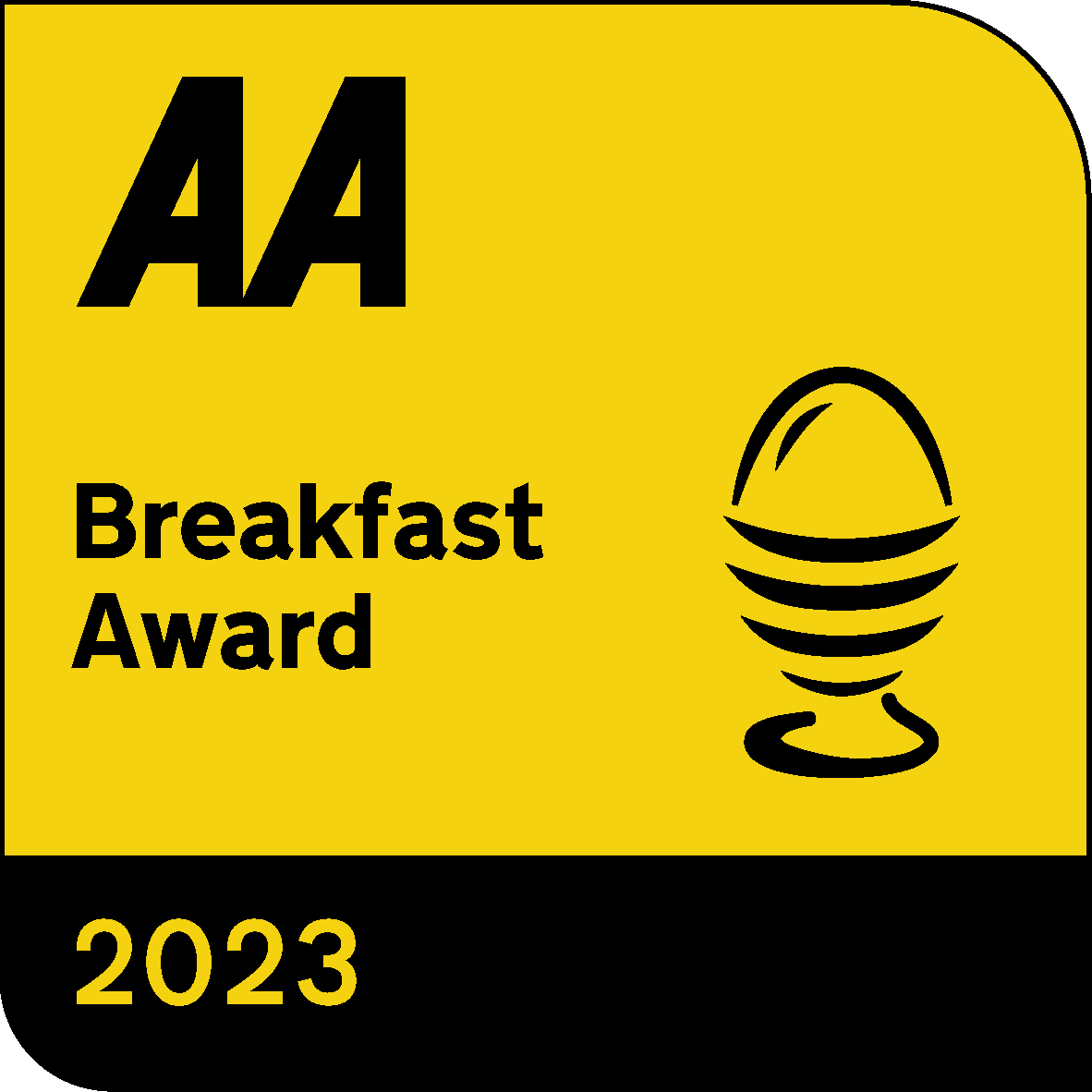 Here at Portmellon Cove we believe breakfast should be a savoured affair and we are proud to have won an AA Breakfast Award for 2023!
Whether in preparation for some serious sightseeing or simply a day of relaxation, we invite you to indulge in your first meal of the day amidst the peace and quiet enjoying the picturesque Cornish coastline.
Hot Breakfast Selection
Full Cornish breakfast including
bacon, sausage, hog's pudding, fresh tomatoes, mushrooms, baked beans & hash browns.
Served with your choice of fried, poached, boiled or scrambled eggs
Smoked salmon and scrambled eggs served with fresh chives and toastlets
Fresh baked kippers served with parsley, toastlets and optional poached egg
Vegetarian alternatives or a continental breakfast are available on request
Gluten-free / lactose intolerant options are available with prior notice
Continental Style Buffet
Fresh fruit salad
Fresh fruit selection
Yogurts
Homemade Granola
Breakfast Cereals
Chilled Fruit Juices
Sarah's Home Made Preserves
Freshly Brewed Beverages
Variety of fresh/ filter coffees
Various tea choices
Hot chocolate
Locally sourced Produce
We take extreme care in sourcing the best produce from our local suppliers and prepare your breakfast to the highest healthiest standards.