PORTMELLON COVE GUEST HOUSE
– COVID RISK ASSESSMENT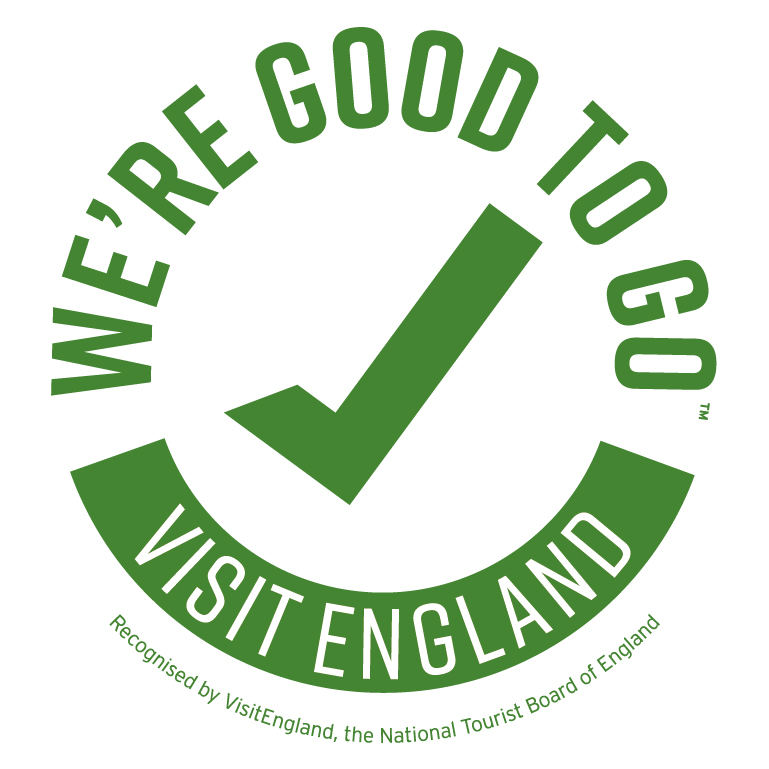 Thank you so much for choosing to spend your holiday at Portmellon Cove Guest House.
We have greatly missed our guests and are extremely excited to be open and welcoming you back again.
We are the same friendly and helpful people we were before Covid-19 and will do everything we can to ensure you have a wonderful and enjoyable stay.
We are committed to providing all our guests with a clean and safe environment and, using best practice Government and World Health Organisation guidelines, we have put in place a set of safety and hygiene protocols to ensure Portmellon Cove Guest House is as clean and safe as possible.
We ask that if you, or anyone in your household, shows symptoms of Covid-19 within 10 days of arrival that you do not travel. In this event please advise us as soon as possible so that your reservation can be modified, cancelled and/or (hopefully) re-let.
Pre-arrival
As usual, we will ask you to complete an online registration form which, on completion, will act as confirmation of our terms and conditions and which will negate the need for a signature on arrival. We will also ask for an estimated time of arrival.
Check in will be from 4.00 pm and check out be before 10.00 am. Should you arrive considerably later (or earlier) please let us know by telephone.
Contact
Please feel free to contact us by phone (01726 843410 or 07747 440002 (Sarah)), text message or Whats App with any queries.
Check-in
On arrival we will direct you to your room but not show you around unless you would particularly like us to. In your room you will find your keys, information about your room, the wi-fi code and a Cornwall Information Pack. Should you require help with your luggage this will be delivered to outside your room.
Your bedroom
Your room will be deep cleaned and sanitised to a high standard using EU standard BS1SEN1276 cleaners and sanitisers. Spare pillows, throws and robes are available on request. All bedding will be professionally laundered and all towels etc will be washed at 60C. We have made the decision to only clean your rooms every four/five days and when we do, we ask that you leave the room before we enter. If you would like daily housekeeping this can be arranged – just ask. Should you require any fresh towels/top-ups etc these can be requested at breakfast or by phone.
Please air your room by leaving all windows open for as long as possible.
Breakfast service
To provide a high quality, smooth breakfast service we will request cooked breakfasts are pre-ordered for a specific time the night before. We are to not operating a buffet service at the moment but will serve you at your table from our usual extensive menu.
Mini-bars/alcohol
Please make a note of any mini bar items that you use by filling in the form and handing it to Sarah on your last morning so that any items purchased can be added to your bill.
Methods of payment/check out
On your last day we will prepare your invoice for you. We then ask that you settle this by bank transfer, cash or debit card. On departure please leave your room key in the room and let us know when you are leaving. Check out is before 10.00 am please.
Garden/outside areas
We are extremely lucky to have numerous outside areas for you to enjoy but please be mindful of other guests' privacy by not walking in front of the other rooms and please only smoke away from the house (on the decks).
Should you develop symptoms of Covid-19 during your stay, you will be asked to leave to minimise the spread of infection.
If you have any problems while you're with us (however small),  please let us know and we will do our best to rectify them and we hope you have a fantastic stay at Portmellon Cove Guest House.
Roy and Sarah